About Our Coffee
Celestial coffee is dedicated to providing only the highest quality premium grade coffees to its customers.
Our buyers are constantly visiting the coffee buying regions around the world to find the best beans available. Our coffee is made from the finest Arabica beans. Our personal relationships with the growers and producers in each individual location allows us to closely control quality standards to produce only the highest-quality beans.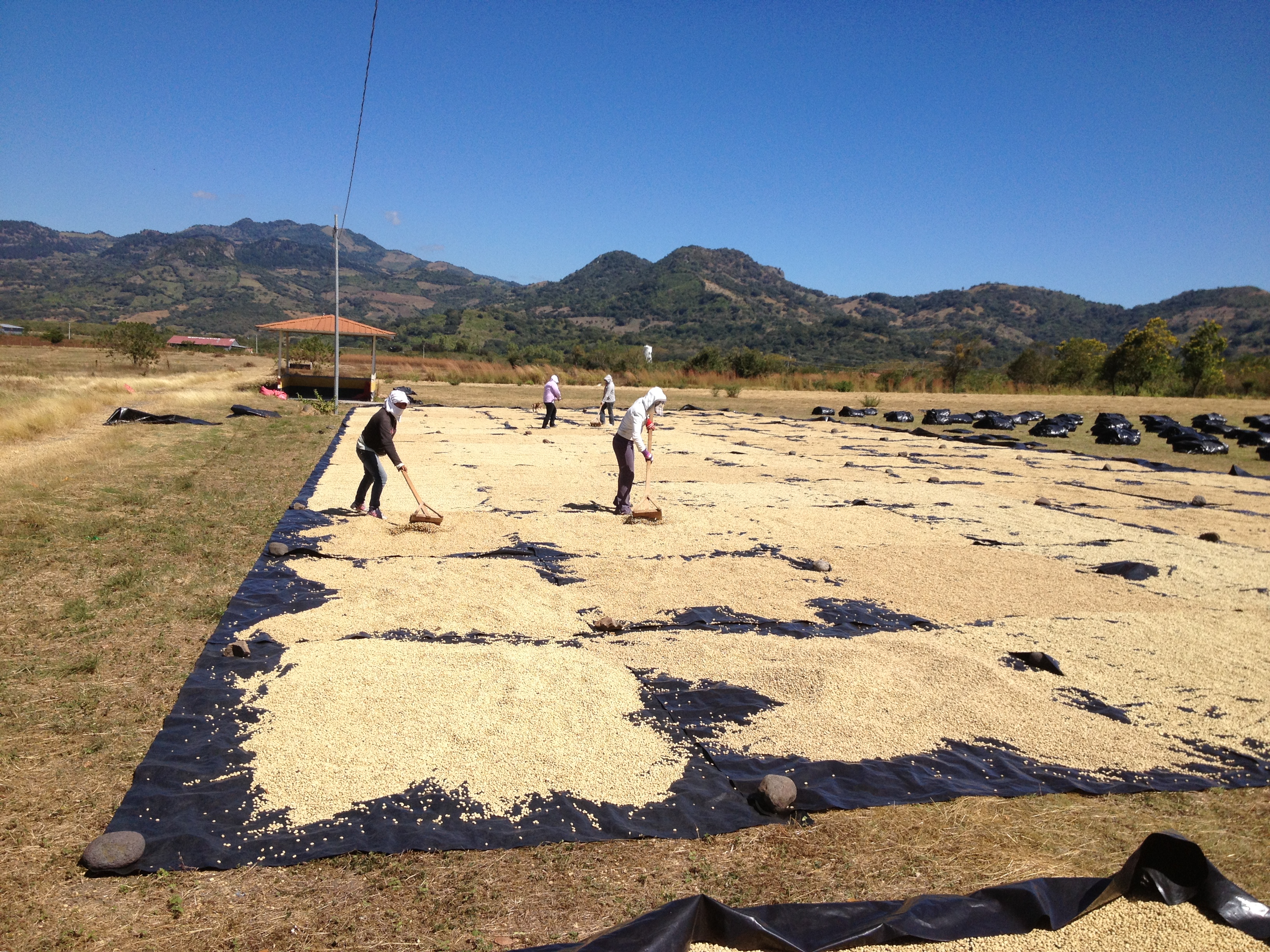 We have both one-region gourmet coffees such as Free Trade Organic Costa Rican Tarrazu as well as specially prepared blends and flavored coffees. We constantly strive to add additional high-quality coffees whenever possible.